April, 2017
Seven Barnwell Whaley attorneys chosen for 2017 South Carolina Super Lawyers list, M. Dawes Cooke, Jr. listed as the number two attorney in South Carolina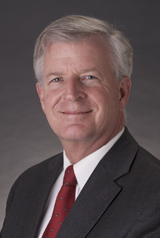 Seven Barnwell Whaley attorneys have been chosen for the 2017 South Carolina Super Lawyers list, including member attorney M. Dawes Cooke, Jr. who was chosen as the number two attorney in the State of South Carolina.   Cooke, who held the number one spot on the 2014, 2015 and 2016 lists, was profiled in the 2011 issue of Super Lawyers and a reflection of his cover story is featured on page 3 of this year's publication.  He is recognized for his work in the area of business litigation.
Joining Cooke on the list are member attorneys B.C. Killough, who is recognized for his expertise in intellectual property and David S. Cox, selected for his work in Personal Injury – Products: Defense.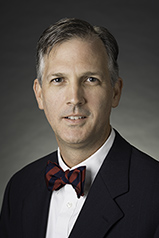 Special Counsel Barbara Wagner is listed as a South Carolina Super Lawyers Rising Star also for her work in Personal Injury – Products: Defense.  Other Super Lawyers Rising Stars include D. Summers Clarke, II who is listed for her work in civil litigation defense, Jeffrey Bogdan, listed for his work in business litigation and Bradley Banias selected for his work in immigration law.
Each year, no more than five percent of the more than 10,000 lawyers in the state are selected by the research team at Super Lawyers to receive the Super Lawyers honor, and 2.5 percent are selected for the Rising Stars honor.  "There are so many wonderful attorneys in South Carolina.  Bill, David, and I are incredibly humbled that our colleagues have seen fit to rank us near the top", commented Dawes Cooke. "But we are most proud of our four Rising Stars, who are so richly deserving of the recognition they have received for their excellent work."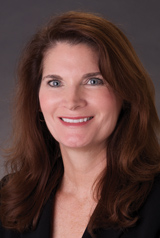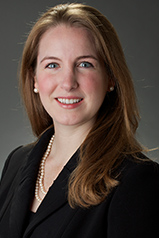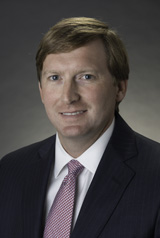 Established in Charleston in 1938, Barnwell Whaley Patterson & Helms, LLC, represents and counsels businesses and professionals in both North and South Carolina, throughout the United States in Federal Court, and beyond. Widely respected for their work in complex litigation matters, the firm's 18 members and associates focus on the areas of complex civil litigation defense, patents, trademarks and intellectual property, professional malpractice defense, construction law, business law, business immigration, immigration litigation and products liability defense.